From foundations to beautiful messages, these artists are transforming countless lives.
Alicia Keys
(photo courtesy of Variety magazine)
As one of the founders of Keep a Child Alive, Alicia Keys has experienced a global reach beyond using her voice for music. She fights tirelessly for HIV/AIDS and has done so for over twelve years.  More recently, she co-founded the We Are Here Movement to educate the world on unjust issues everywhere. She has worked with major brands and corporations to celebrate women of all shapes and sizes, as well.
Angelique Kidjos
(photo courtesy of NPR)
Beyond her musical accolades, Angelique Knidos uses her position and power to garner the attention of the public to world causes. For more than thirteen years she has been a UNICEF International Goodwill Ambassador. Along with that, she started the Batonga Foundation for Girls in Africa to ensure that young ladies get an essential education to thrive and live well. She participates in campaigns and performances that fight against poverty and other dire world issues.
Sonita Alizadeh
(photo courtesy of Asia Society)
An artist and an activist, Sonita Alizadeh experienced almost becoming a child bride in Afghanistan. She is now standing for women's rights around the world. Her nonprofit, The Strongheart Group, enabled her to come to America and build a better life for herself. In 2016, a documentary was made about her plight and struggles to live her dreams that has inspired other young ladies to do the same.
Rihanna
(Photo courtesy of NY Times)
The multifaceted star founded the Clara Lionel Foundation to enhance the life for communities in the areas of health, education, arts, and culture. The Diamond Ball that brings out the biggest names helps to raise funds for Rihanna's cause of world change.
Lizzo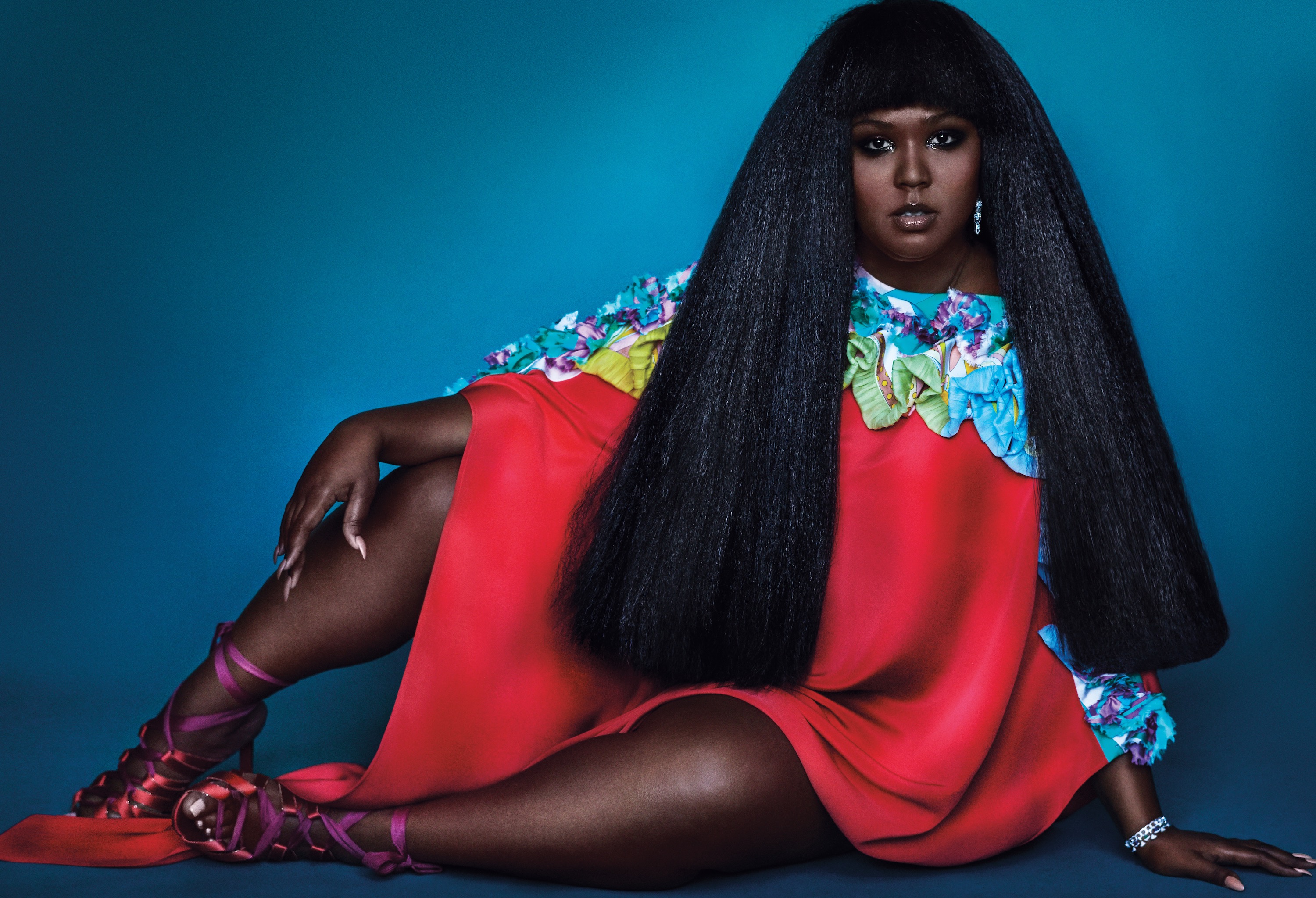 (Photo Courtesy of Study Breaks Magazine)
Positive body image is the name of her game. Lizzo constantly puts out material that supports and promotes loving yourself just as you are. In the age of striving for perfection, she reminds fans that you can achieve that simply by being you. She encourages others to join in on the movement of self-care and self-love.
The power of music translates far beyond lyrics and concerts. Artists can heal the world, bring attention to those who are in need, and stand up for themselves as simply beautiful human beings. May musicians continue to speak up and out, while also speaking loudly for what is needed.